Traffic Network's management holds more than 50 years of experience in the road safety industry and is well regarded locally and internationally. Since incorporation, we have built up an impressive reputation for excellence service and quality products in the road safety products industry locally and internationally.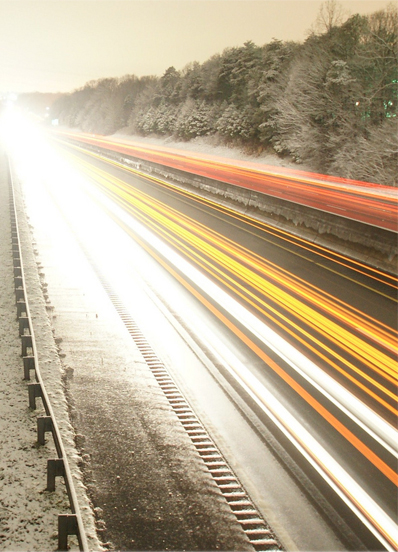 To date, Traffic Network has earned the sole distribution rights of many renowned road safety brands from United States of America, UK, Europe (Germany, Spain, Austria etc), Australia, Korea, Japan, Taiwan, South Africa, China, Brazil and etc
Traffic Network Pte Ltd provides the widest and most comprehensive range of traffic and road safety equipments. We are the direct importer and manufacturer of all our products – PVMSSS, Variable Message Sign, Flashing Arrow, Rechargeable Rotating and Strobe Lamp (Traffic Network innovated product), Fully Customized Signage, Road Hazard Warning Lamps, Cones, Metal / Plastic Barriers, Metal Fencing, Plastic Fencing Block, Road Studs, LED Light Wands, Speed Ramps etc. This is to ensure the best quality at the lowest cost for our customers.
Traffic Network supplies full range of authority approved road safety Reflective signs, Reflective Discs, Variable Message Signs, Road Delineators and etc. Please feel free to contact our Sales Representatives for more information on our products. You may refer to our Products listing for more information.